Exness BI introduction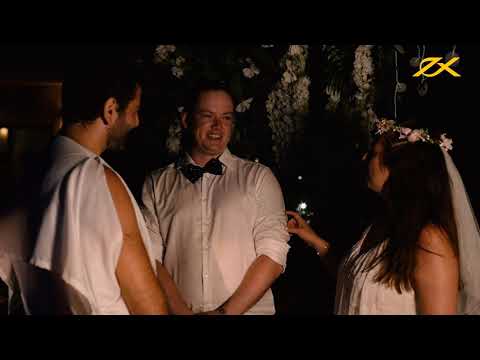 Aphrodite's Ball, August 2021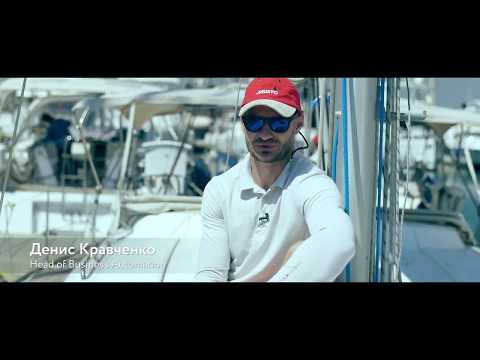 About life in Cyprus (RUS)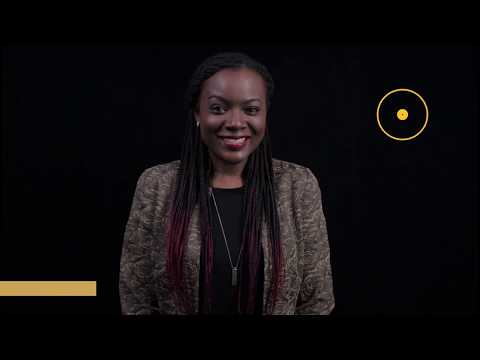 International Women Day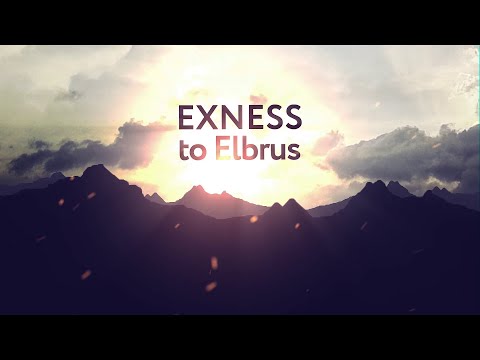 Wanna know how we did it?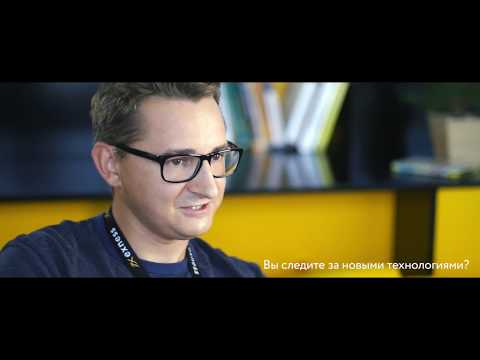 Знакомство с командой Exness. Интервью с сотрудниками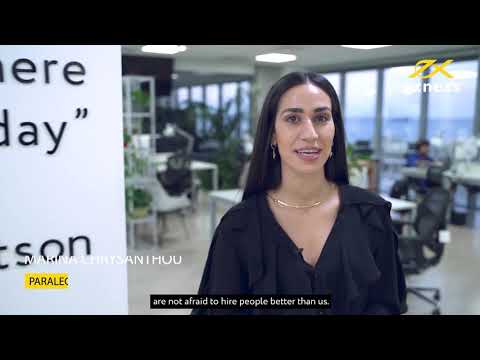 Our hiring philosophy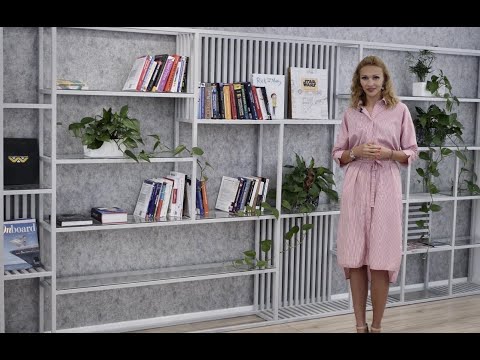 Exness cares about you!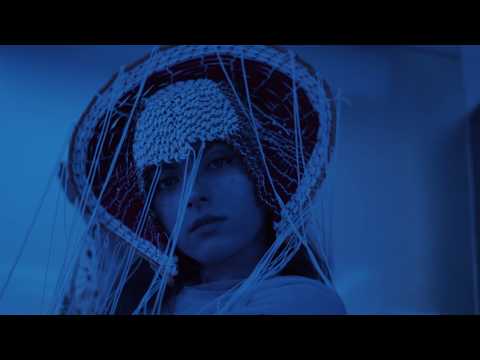 New Year 2020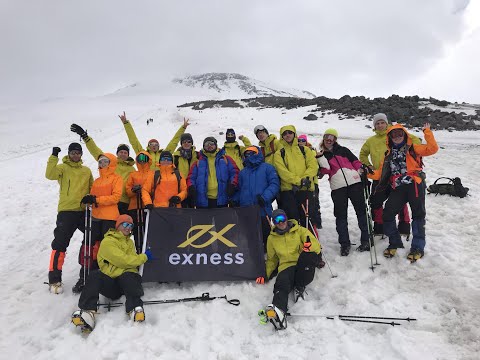 We are almost there!
About medical services in Cyprus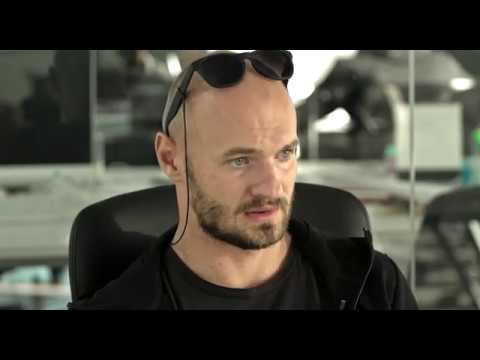 Интервью с руководителями отделов Research&Development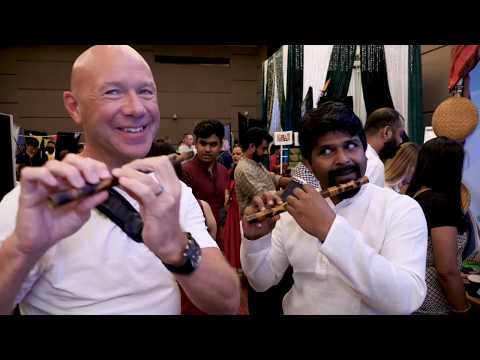 Exness Culture Day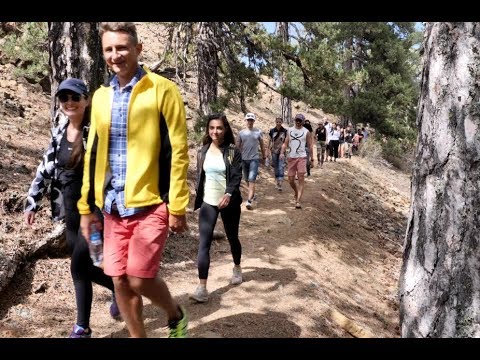 Exness Mountains Trek (September 2018)
О детских садах и школах на Кипре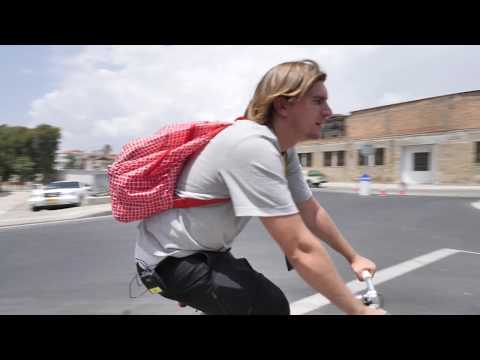 One day with Exness (UX/UI design)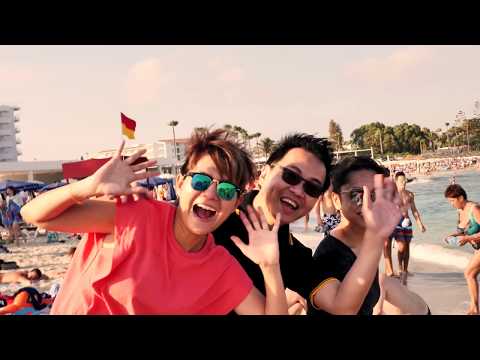 Exness Passion 2018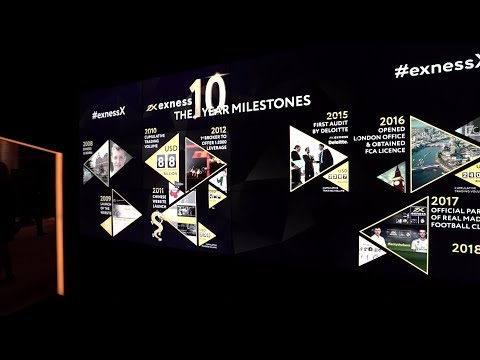 10 years @ Exness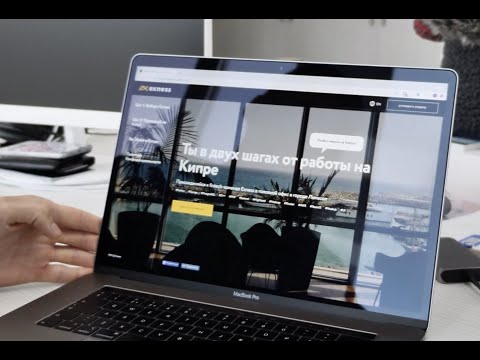 Join us as a Python developer @ Exness, Cyprus!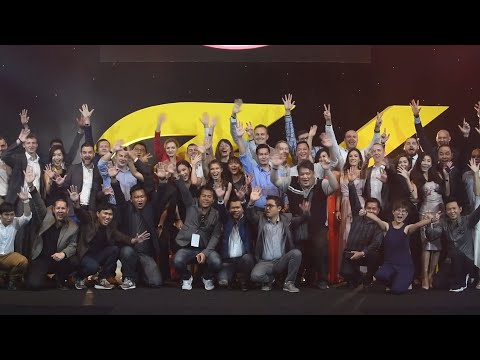 Exness - Ten Years of Success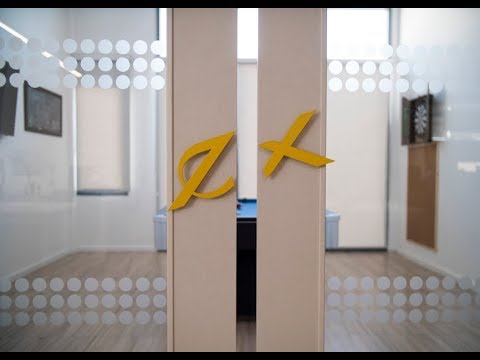 Hiring Exness way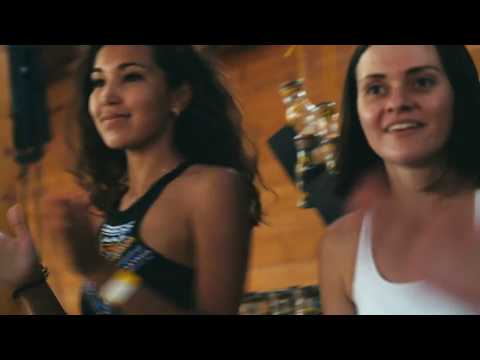 Exness Family Events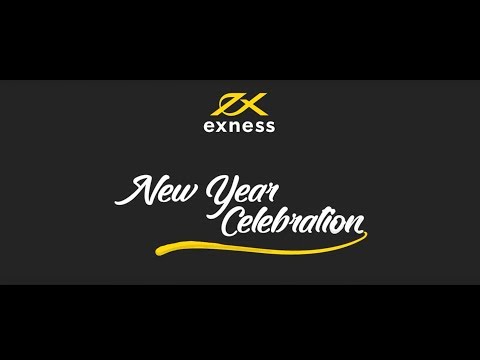 6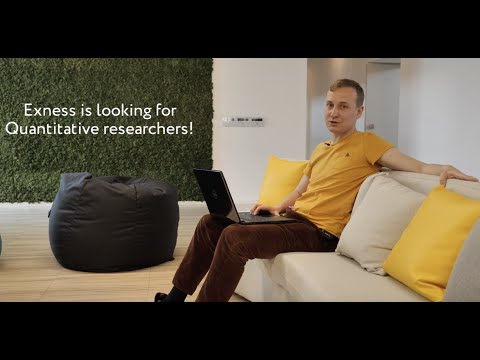 We are hiring quantitative researchers @ Exness, Cyprus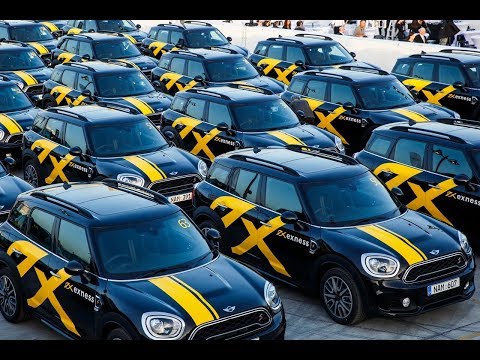 150 new Mini Coopers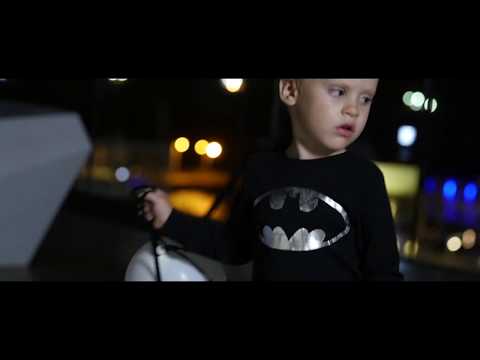 Exness Halloween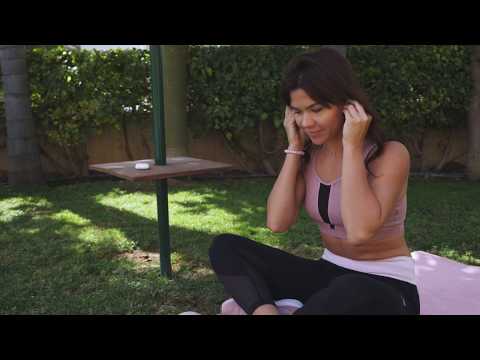 Stronger than ever: Exness remote team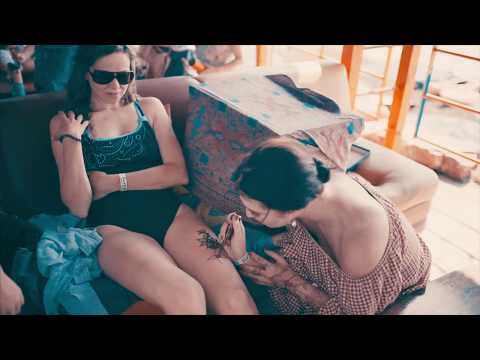 Exness Family Beach Party. 16/09/2017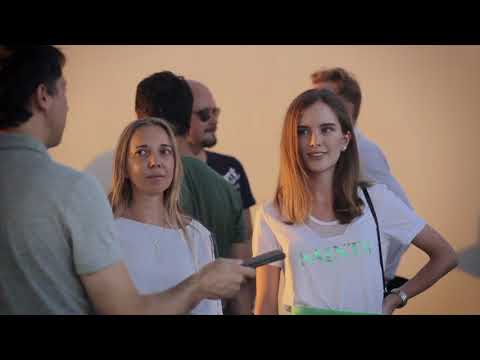 Крыша Exness - новое место встречи IT-community на Кипре!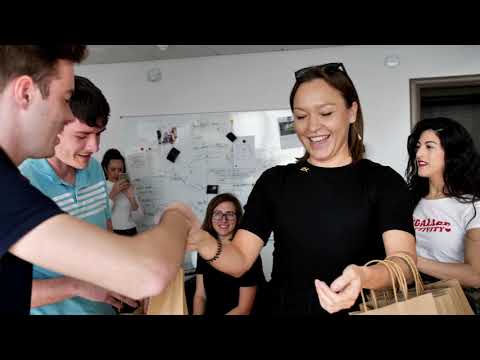 Man's Day in Exness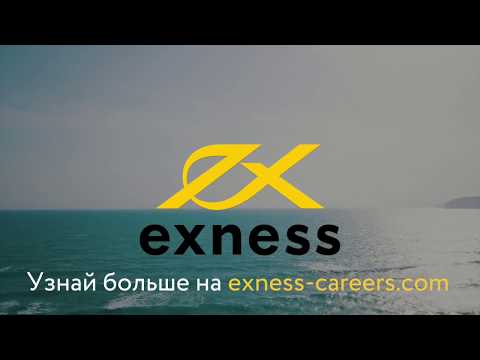 I work in Exness. And you?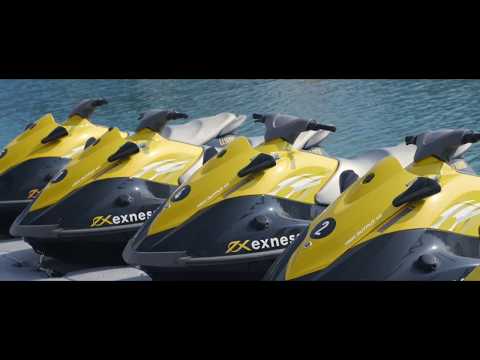 Video tour with Exness (RUS)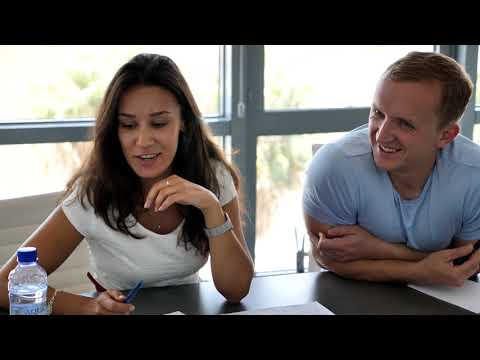 Встреча с партнерами из Китая (июнь 2018)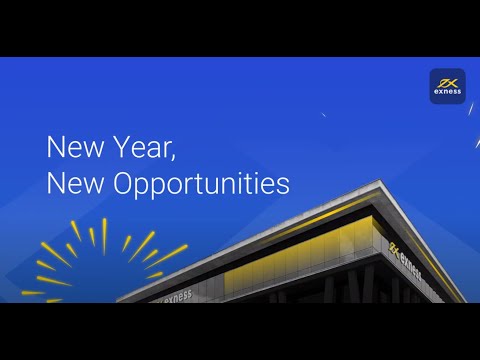 Say goodbye to 2020!